Entering port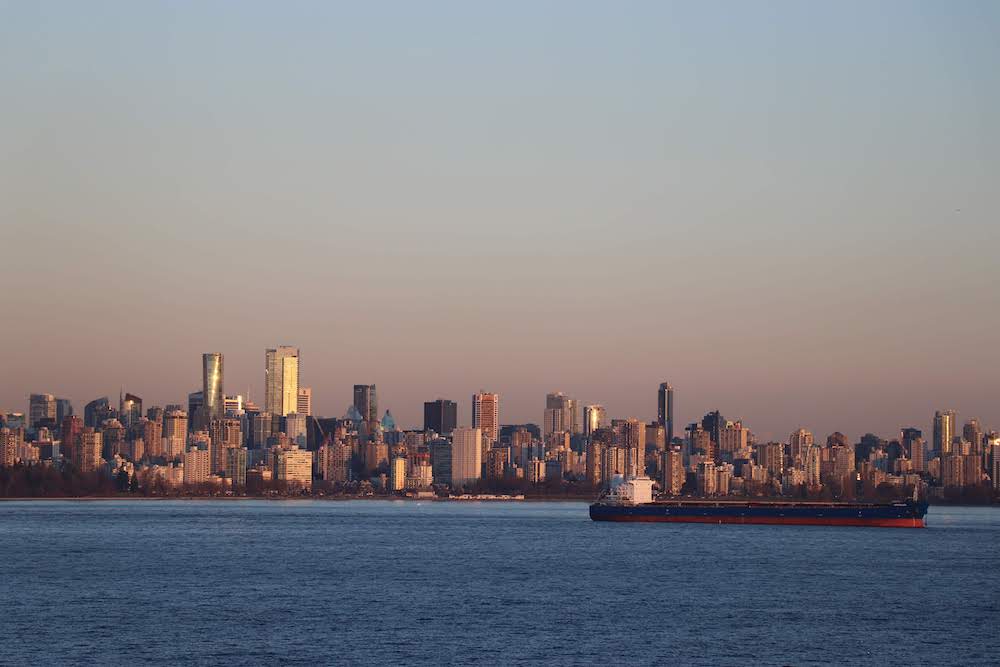 Arriving at and entering the place where cargo is loaded and unloaded from the ship is called entering port.
Cargo operations usually start immediately after entering port, but sometimes it is necessary to get the cargo ready first or wait for other ships to finish.
When it is not possible to immediately start cargo operations, the ship drops its anchor at a place called an "anchorage" and waits its turn.
Loading refers to moving the cargo from land to the ship for transport to the destination
Unloading refers to moving the cargo from the ship to land
Video of the anchorage at Vancouver, Canada
Video of the ship dropping anchor in Harima-nada in Japan (High-speed video)
Copyright © Asahi Shipping Co.,Ltd. All Rights Reserved.