Departing from port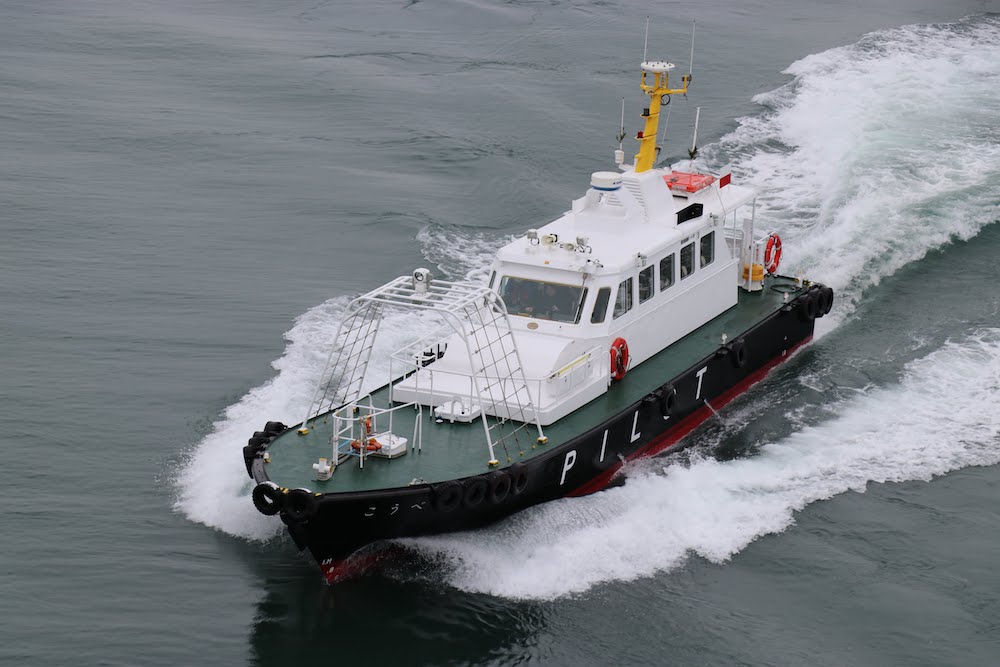 When the ropes that connect the ship to shore are unmoored and the ship leaves the port, it is called departing from port.
Until the ship reaches the open seas, a pilot guides the ship through narrow waterways such as the Seto Inland Sea. Guiding refers to the instructions given by a person who has expert knowledge of ships and the individual harbor. The captain and crew members work together with the pilot to ensure the ship sails safely. Sailing in narrow waterways such as harbors and the Seto Inland Sea is a particularly stressful time.
The pilot leaves the ship at the pilot station, and another pilot boards at the next harbor.
Sailing from Port of Higashi-Harima to Tomogashima (High-speed video)
Sailing from Harima-nada to Akashi-Kaikyo Bridge (High-speed video)
Copyright © Asahi Shipping Co.,Ltd. All Rights Reserved.